Men's Ministry
MISSION STATEMENT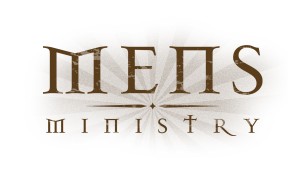 To provide spiritual strength and unity amongst men.
To guide, teach, counsel and mentor other men so they can become godly men, faithful fathers, loving husbands and leaders with intergrity.
MENS` MINISTRY OBJECTIVES
To have our matured men be committed and dedicated mentors for our young men.
To train our men to be effective priest loving husbands and dedicated fathers at home.
To increase our respect and appreciation for our women .
To help all men and boys develop a richer and deeper relationship with God.